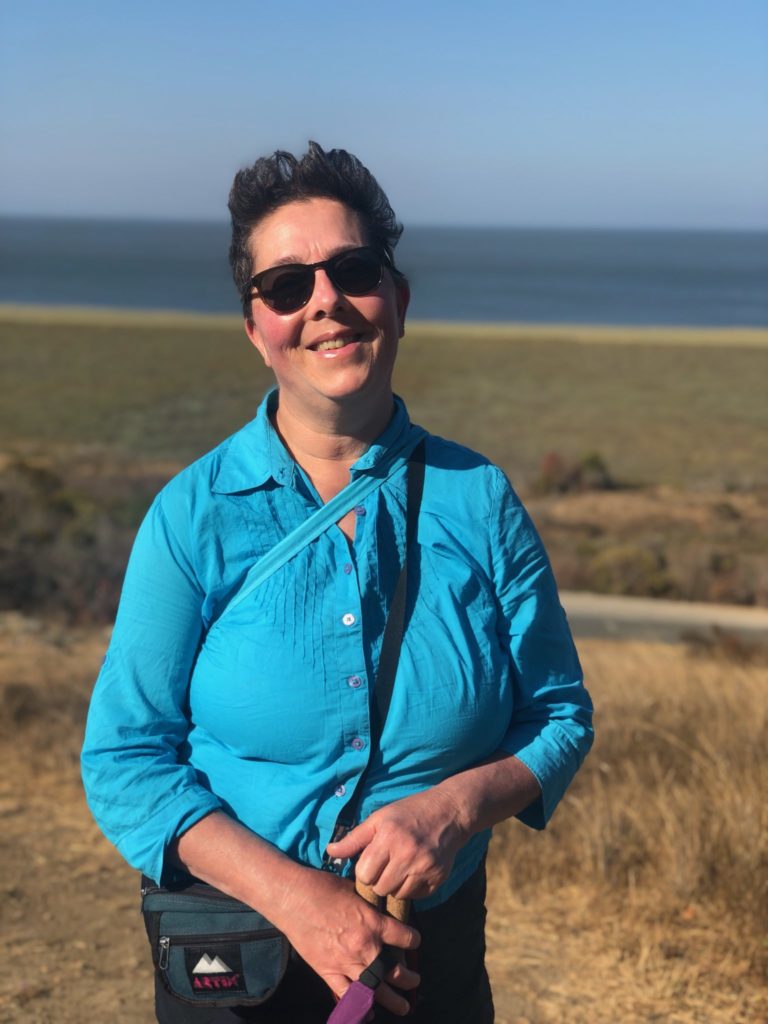 Rebecca is Preparing to Move to Portland

Bringing community together at Portland's Newest Cohousing Community means different things for different community members. For some it will be a move across town into their first home that they own or a home where they can age in place, for others—like Rebecca—it means moving to a community they have visited and enjoyed.   
We are rapidly approaching a tipping point at Cathedral Park Cohousing, bringing together members from across Portland, across the Pacific Northwest, and beyond. As Rebecca prepares to move to St Johns she is doing her homework. She is making sure that she is ready to take advantage of all that this amazing region has to offer.   
Resources to Help Explore Her New Environment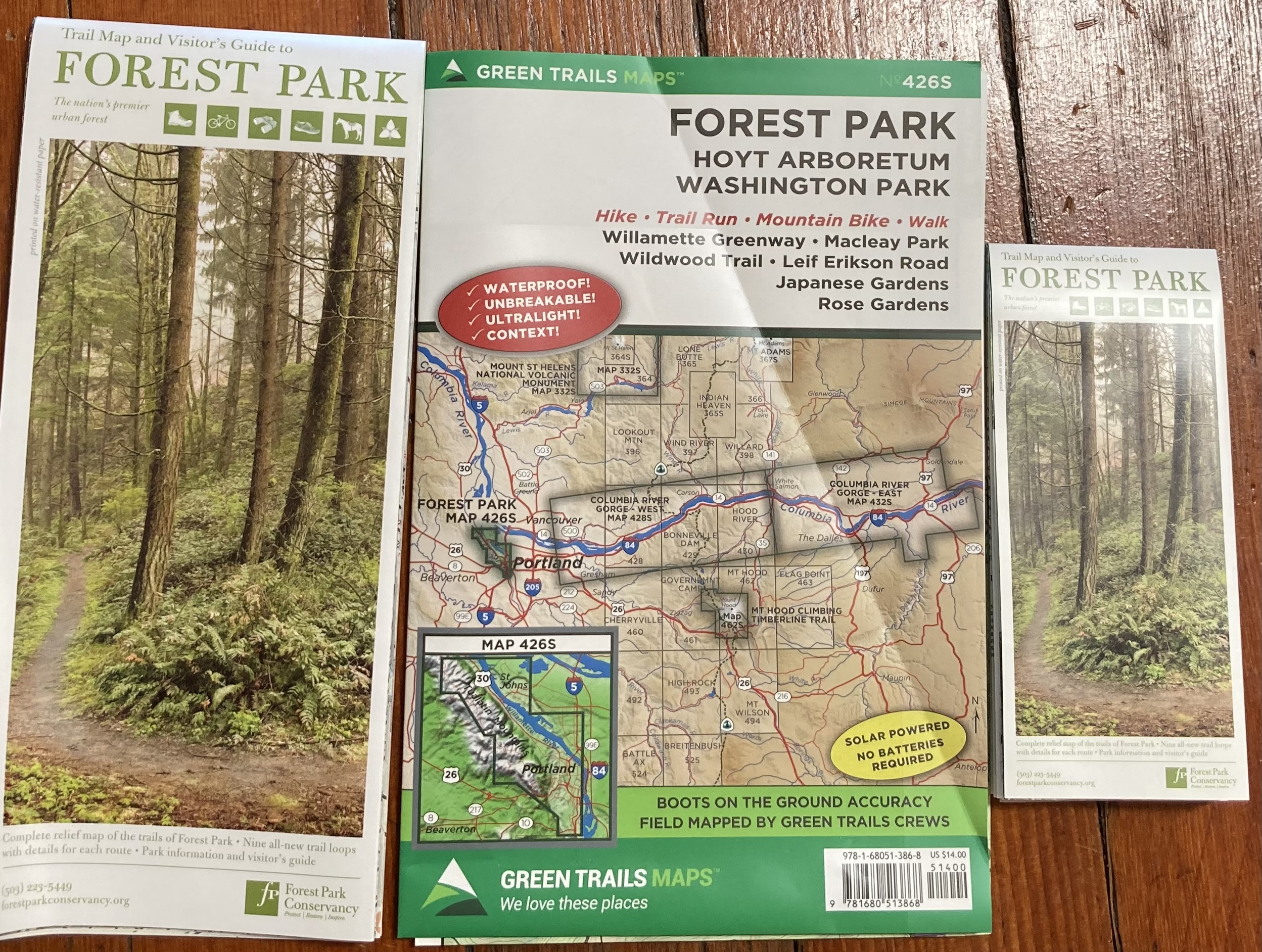 Rebecca has been hard at work, pulling together the resources she needs to take make herself ready to explore Portland and the surrounding area.  She's ordered and received maps from Portland DOT and of Forest Park and also just scored a hidden Pacific NW book from a neighbor's free box. 
A Bit About Rebecca
Rebecca introduced herself to the community saying: "I grew up in Detroit but have lived in the SF Bay Area for a long time. A perfect day would be an invigorating hike which doesn't involve a long car ride nor crowds of humans, accompanied by one or a small group of friends. I wish that I had more time for books, podcasts, exercise and time in nature. I enjoy many foods & cuisines so it's hard to choose a favorite but I really appreciate seasonal produce from the farmers market. And I love bread! I would like to learn to successfully complete small home repairs and improvements and also increase my very basic command of Portuguese."
Join Us Rebecca and the Rest of Us at Cathedral Park Cohousing
We own our land, just blocks from the Willamette River, Cathedral Park, the iconic St Johns Bridge, and a host of terrific shops and restaurants in "downtown" St Johns. Come join us at a learn about session to see if Portland's Newest Cohousing Community is right for you.